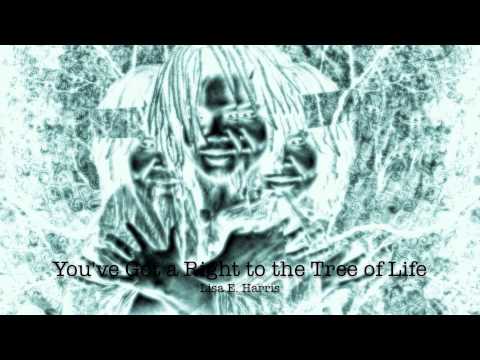 Watch
FATS WALLER DANCE PARTY with JASON MORAN and... →
@  The Kennedy Center for Performing Arts. This is upon us. In hours, Washington D.C. will be regaled with the realness of time and spirit. Fats Waller meets Dance Party. I am promising to turn up. It's Free, the doors open at 8pm and the show starts at 9:30pm. First come First to get SERVED! Thanking God.
7 tags
lisa e and friends live at Discovery Green Flea,...
Check out our new artist run and operated... →
Twelve Moments in Spirituality →
Musical Meditation Through hymns Lead by Lisa Harris March 6, 2013 Click here to listen
Lisa E. Harris Discussion at the CAMH
Thursday Jan 24, 2013 Contemporary Arts Museum Houston(CAMH) 12pm  Join the CAMH and myself, (Lisa) as I discuss and demonstrate my creative process in creating my 5 year work in progress Lilith- a new opera film in 3 acts. This presentation will be the fifth in the series, Revenue Sharing. Revenue Sharing is based on the 1960s "Teach-In" and is held in conjunction with Theaster...
New Dates in News/Tour
I'm singing and meditating all month. Join Me.
Tune in to hear Lisa E. on WTUL 91.5 FM, New... →
Getting ready to go on "Miscellaneous Ramblings" with Larry D. on WTUL 91.5, New Orleans at 4:30pm. You can tune in online by visiting http://www.wtulneworleans.com/schedule.aspx. Discussing the screening of CRY OF THE THIRD EYE- a new opera film, at Zeitgeist Theatre this week. Playing new works, older works. It's a progressive outer-genre show.
Cry of the Third Eye NOLA SCREENINGS +LECTURES:...
Lisa E. Harris, interdisciplinary artist and composer from Houston, TX will be in New Orleans, LA this week, screening her new opera film CRY OF THE THIRD EYE, about gentrification and identity in Houston's Third Ward at the ZEITGEIST THEATRE.  It will screen Dec 5-6, both nights at 9:15pm directly following DETROPIA, a documentary recently seen at the Sundance Festival about the current...
CRY OF THE THIRD EYE- TRAILER →
Artists respond. HOME and PLACE project with... →
I am so happy to be a part of this project with my "foster institution" Houston Grand Opera. Artists and composers like myself joining together with the community to lift the voices of those not being heard.
Modern Art songs from a Modern Artist : Cat5... →
Hey Check out this ultra sweet interview by CAT 5 magazine about my upcoming Beaumont Rock Out tomorrow eves. BMont keeps it so ultra real! Come to MANGO'S tonight at 8pm, Tekila Rok in Beaumont tomorrow at 9pm. and keep ya head up.
Vote for me Today. The Sarah Vaughan International... →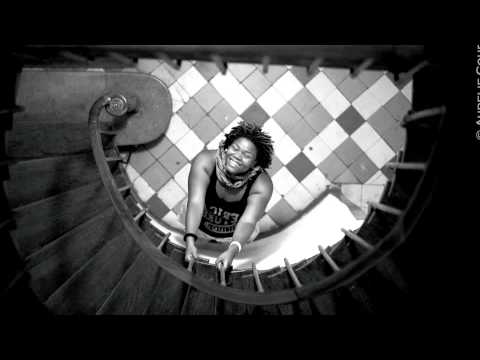 FATS WALLER DANCE PARTY, SAT JULY 28 4PM... →
FATS WALLER DANCE PARTY, SAT JULY 28 4PM...
On Saturday July 28, I'm going to be jammin with Jason Moran and Meshell Ndegeocello at Annuciation Park in Harlem, Its Free, It"s outdoors! Come have fun!
I agree, Robert. Identifiability is what's real. →
Made in L.A. 2012 Bienniel
HAMMER MUSEUM 10899 Wilshire Blvd Los Angeles CA 90024 310-443-7000www.hammer.ucla.edu HOURS Tue–Fri 11am–8pm Sat & Sun 11am-5pm Closed Mondays Drawing from her long-term autoethnographical project Kentifrica, which encompasses the creation of a revival of a continent where the histories of Kentucky and the ancestral heritage of West Africa converge, Kenyatta A. C. Hinkle will...
7 tags
Watch
An extremely short film based on research and lecture series, "Acoustic Architecture" by artist Lisa E. Harris. Using live footage from a guerilla performance staged on the steps of The National Opera de Paris, Harris asks the viewer to question what IS opera, how does it occur, and can anyone be apart of the natural occurrences?
5 tags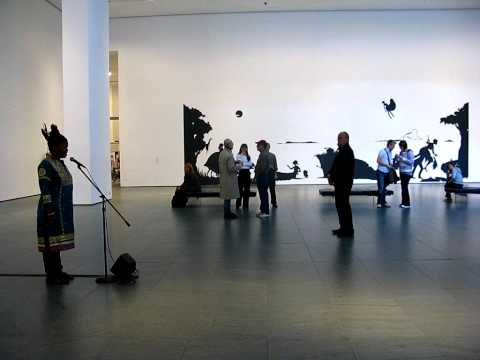 6 tags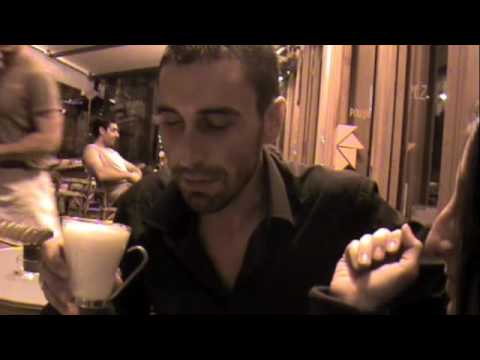 4 tags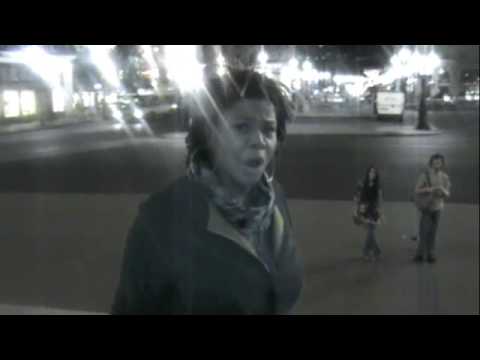 5 tags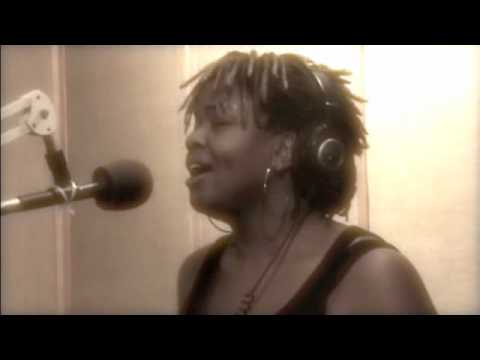 8 tags
4 tags